State-of-the-art accessories for your phone system.
No matter what phone system you have, we have accessories that make your managed voice experience even better. Never miss a thing with an extra speaker, stay on the go with hands free freedom and ensure every call goes smoothly with microphone extensions.
Below are some of our most popular accessories, but we have an entire warehouse full of hundreds more. For more options, simply give us a call!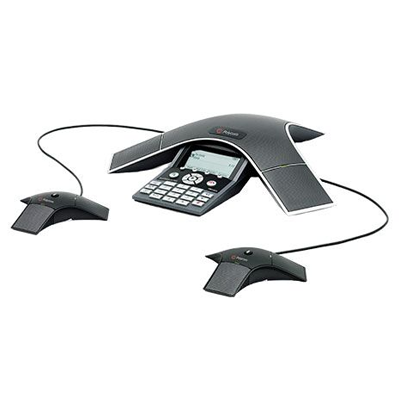 Polycom Conference Phone Microphone Extensions
MSRP: $11/month
Available for IP6000 and IP7000 model conference phones
Extend clarity and audio coverage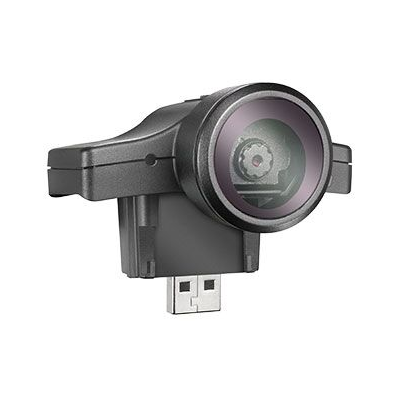 Polycom VVX Camera
MSRP: $5/month
Cost effective video conferencing with no additional infrastructure investment
For use with VVX 500 and 600 series phones
Plug-and-play installation
HD Video (720p)
Adjustable tilt and zoom
Privacy shutter
Normal, full, crop video screen modes
More Information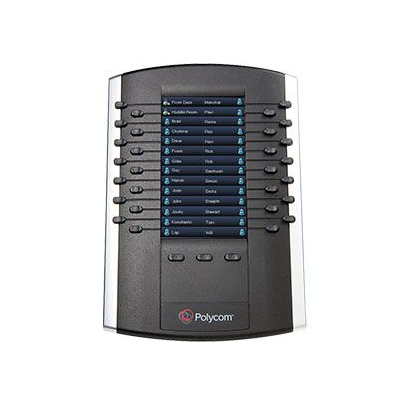 Polycom VVX Color Expansion Module
MSRP: $8/month
For use with all available Polycom VVX handset models
Polycom phones support up to 3 modules for maximum expansion
Plug-and-play installation
9 Programmable keys per module
Color-coded line appearances for lines that are available or in-use
More Information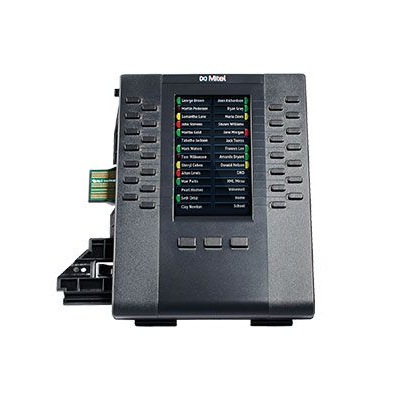 Mitel M685i Expansion Module
MSRP: $8/month
Supported by Mitel 6865i, 6867i, and 6869i handset models
Phones support up to 3 modules for maximum expansion
28 Programmable keys per page
3 Pages for 84 available contact softkeys per expansion module
Line appearances for lines that are available or in-use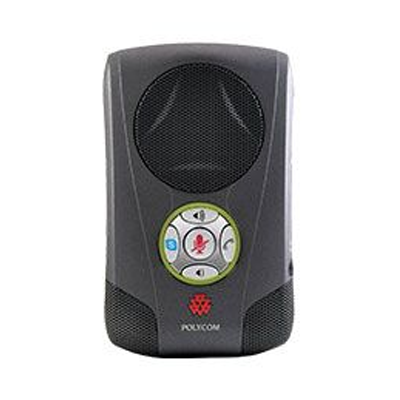 Communicator™ C100 (USB Speaker)
MSRP: $5/month
Hands-Free Freedom
High Fidelity Voice Quality
Two High-Quality Microphones
Polycom's Legendary Acoustic Clarity Technology™
Easy to Use
Ultimate Portability
More Information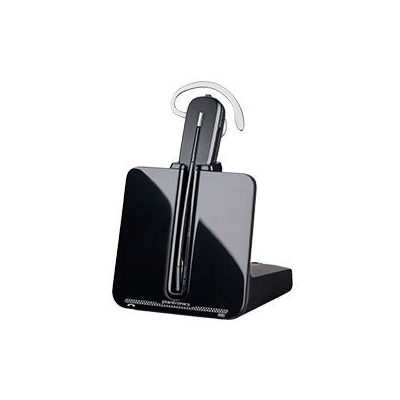 CS540 Headset
Wide variety of wireless headsets for hands-free productivity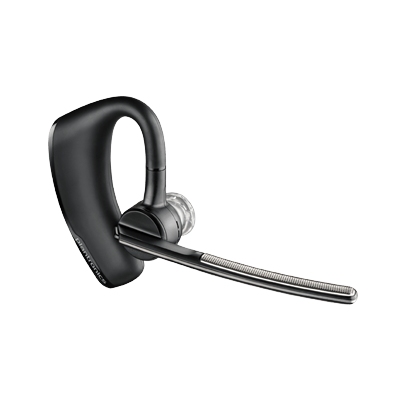 Plantronics Voyager Legend – Bluetooth Headset
Bluetooth compatible
Perfect companion to the Mitel 6873 handset
Best noise and wind cancelling
Can be paired with other Bluetooth devices including mobile phones
Comfortable and durable with convenient controls