A Fiber-Optic Network With The Most Advanced Technology
To ensure your office is always available to the public, we offer the most advanced broadband technology and fiber-optic network:
100% Fiber-Optic Coverage
Broadband Speeds Up To 100 Gigs Per Second
Ethernet Wavelength up to 100 Gigs Per Second
A Fiber-Optic Network Provides Continuous Connectivity
Personalized Service
You'll have a Ritter Communications representative dedicated to your account 24 hours a day and local technical support for faster response.
Internet
Transfer large files to and from various facilities and offices simultaneously.
Site-to-site networking
Link all of your locations for simple file-sharing and a shared phone system so all of your sites are seamlessly connected.
Phone systems
Our best-in-class phone systems are scalable for a single building or big enough to handle a multi-site operation.
Offsite file/server storage
Store your records in a data center that is certified at the highest levels for security. When paired with an internet connection from Ritter Communications, your data never transverses the public internet. There are even options for storing your own hardware in our secure environment.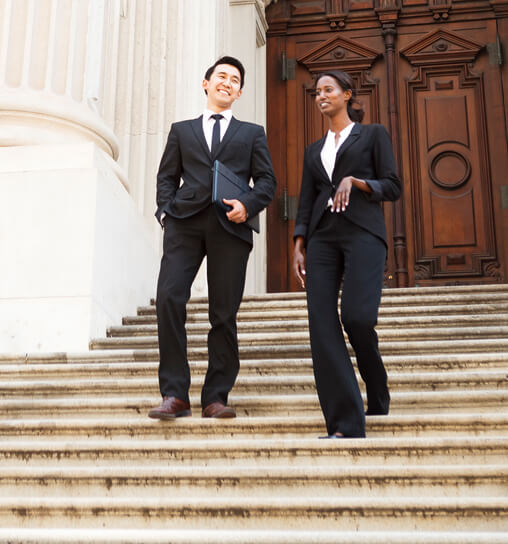 Fiber-Optic Solutions For Government Institutions
From policy and budgets to the day-to-day issues that pop up while running a government operation, you have enough to juggle without worrying about your internet service and phone system. Let Ritter Communications serve you so you can better serve your constituents.
Your office needs a fiber-optic network and broadband infrastructure from a network service provider that can take care of you as well as you take care of the people and communities you lead.
We provide universal broadband fiber-optic networks to municipal entities at the city and county levels throughout Arkansas, Southeast Missouri, West Tennessee and Northeast Texas. Reliable, fully-redundant fiber connections are essential to government institutions and Ritter Communications can provide broadband capabilities to rural areas.
A Fiber-Optic Network You Can Count On
Whether you're a one-office operation or multi-location government entity, you'll benefit from our reliable network with redundant paths and connections.
Ritter Communications fiber-optic network can be the backbone of your infrastructure. It will allow you to serve your communities efficiently and effectively. Let us help keep your operation online and connected.