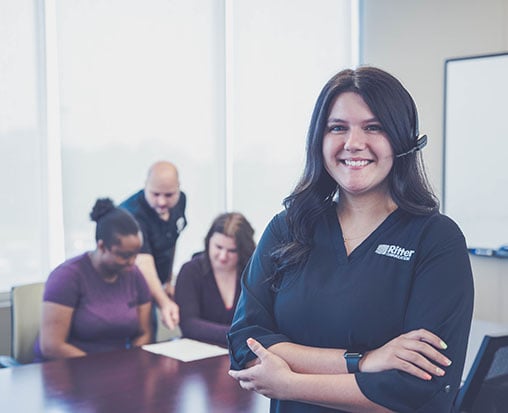 One Number, One Person
Ritter Communications has offices throughout Arkansas and West Tennessee, and that allows us to deliver a unique customer service experience. Each business customer is assigned a Business Account Representative, meaning when you need assistance, you can speak to a person who is dedicated to helping you. We respond quickly to answer any questions you have and resolve any issues that might arise.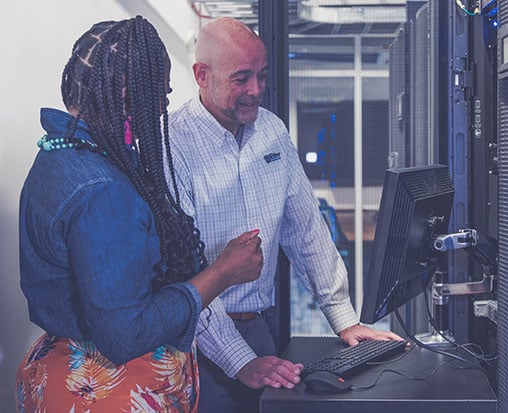 Local Technicians Close to You
With some carriers, it can take days to get a technician to your site. But our technicians are locally based, just like our operations, which gives us the ability to respond much quicker when you need us. We know the communities we serve because our employees live and work in them.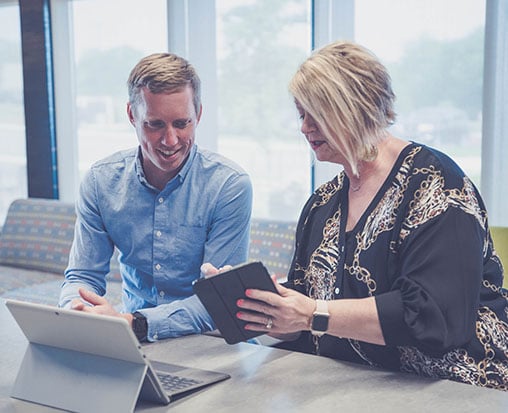 Right by You®
Our Right by You® pledge is a reflection of how we strive to operate in all areas of our business. We believe the best formula for continued growth and success is doing what is right for our customers, employees and the communities we serve. Our Right by You® pledge is the reason why businesses love being our customers.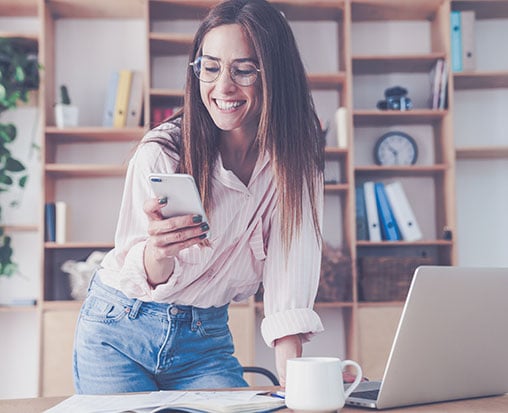 Clear, Transparent Escalation
We want our customers to feel assured we will do what is needed to resolve any issues and have a clear understanding of who to contact when it matters most.
Business Account Representative
Customer Care Team Lead
Enterprise Customer Care Supervisor
Enterprise Customer Care Manager
Vice President, Customer Experience
Have a Question?
Contact us today and we'll be glad to help!