Wi-Fi draws & keeps customers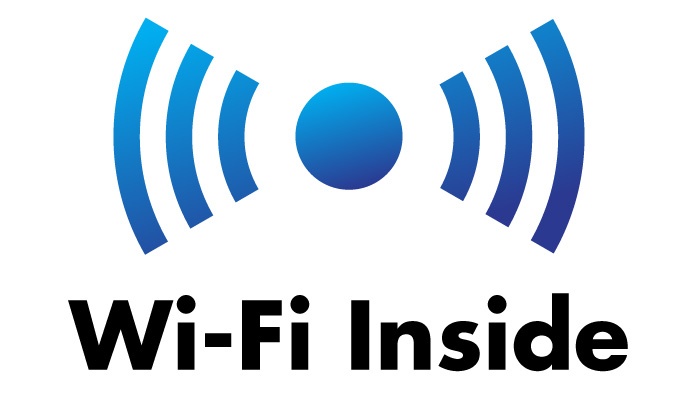 Public access Wi-Fi draws customers into your store, keeps them longer, and improves their shopping experience. It has become an essential offering in today's business world.
Be honest; you don't want or need another cheap ink pen with the dentist's name on it. You don't really care that the to-go cup from the restaurant is the reusable plastic variety. You probably won't miss the free candy beside the register if they stop offering it.
All of these conveniences have their place. Ask yourself, though, what does my customer really want? What can I give them to enhance their experience with us?
Observe people and you will see what customers truly appreciate. How many people are on their phones while they're waiting in line at the checkout? Count the children with tablets at the restaurant. How many laptops do you see at the coffee shop?
People want Internet access in your business. They have come to expect it.
Comcast commissioned a study among businesses last summer in which the businesses polled said they feel Wi-Fi is a better "waiting area" convenience item than chocolate, water, or magazines. The study suggests businesses believe Wi-Fi helps to draw customers in, makes them more comfortable while they're with you, and causes them to stay longer.
Simple human observation reveals that to be true.
You should make public Wi-Fi available to your customers, but be smart about it. Here is a quick list of things to remember.
Offer public access Wi-Fi to your patrons, but.
Keep your public and private networks separated.
Make sure you have enough bandwidth to support peak times.
Make the network name obvious to patrons.
Keep your password simple.
Connect with your customers and let them connect while they're waiting.