WE'RE HERE TO HELP YOUR BUSINESS succeed.
We provide advanced communications services using the fastest, most reliable technology on the market. Our 100% fiber network delivers speeds up to 10 Gbps and keeps you connected with 99.99% uptime. We connect fiber directly to your premise and can help customize services to best fit your needs, all at a competitive price.
ENTERPRISE BUSINESS SALES REPRESENTATIVE
Kellie Ashlock
BUSINESS SALES REPRESENTATIVE
Scott Richmond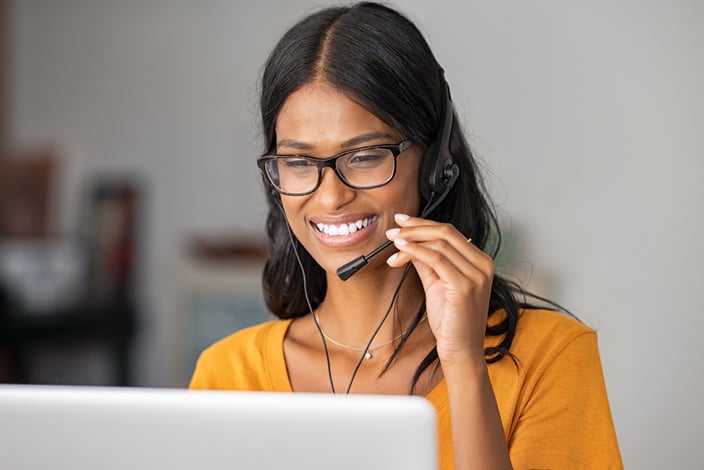 We're a
company who cares.
Our Customer Care Team delivers a unique, world-class customer service experience, all from right here in the Mid-South. You'll have one number to call for help at any time 24/7/365. And you'll be talking to a real person who understands your business. Our business technicians and sales engineers are local and based in your area which allows a familiar face to quickly respond on-site when you need us.
CASE STUDY
LEARN HOW OUR CUSTOM 100% FIBER SOLUTIONS HELPED MATTHEW & HIS TEAM AT TIMBER AUTOMATION IMPROVE THEIR PRODUCTIVITY.
Matthew Stevens
Senior IP Administrator, Timber Automation
I worked to get on the waitlist so we could get fiber as soon as they turned it on. We're now moving our file server into the cloud, something we couldn't do before Ritter.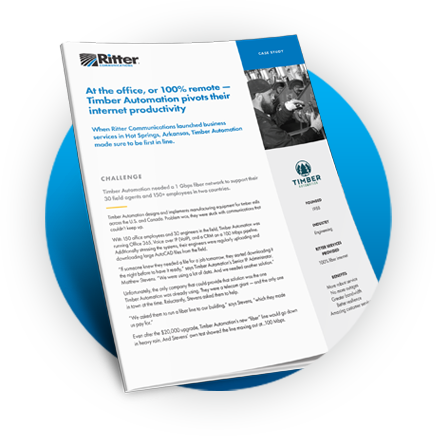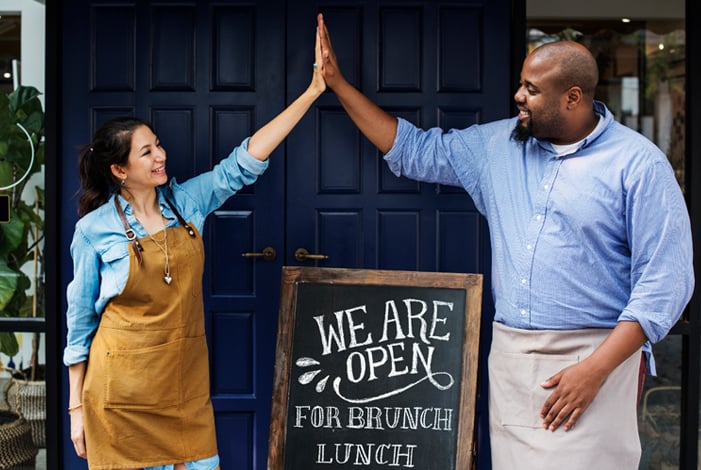 We're locally operated and community focused.
Founded in 1906 and headquartered in Jonesboro, Arkansas, Ritter Communications is the largest privately- held regional broadband fiber, telecom, video and cloud services provider in the Mid-South. We believe the best formula for continued growth and success is doing what is right for our customers, employees and the communities we serve.